Passionate Restructuring Team. State-of-the-Art Software.
The ICRA Systems cloud application was conceived and implemented at the instigation of Hermes Advisory B.V.
For more than 10 years, Hermes Advisory has been a player in the (international) financial services industry. It supports clients with property damage, the preparation of economic valuations, financial fact investigations and financial restructurings (including WHOA trajectories). It also acts as a judicial expert by appointment to various courts in the Netherlands.

Since 2010, the various partners within Hermes Advisory have been teaching insolvency lawyers in areas such as negotiating financial restructurings. When the WHOA took shape in 2017, this law was discussed during the course days. Biggest concern then was that the complicated WHOA procedure would be less accessible to companies due to additional high advisory fees.
With that knowledge in house and also the years of knowledge gained in the field of restructuring, special management and leveraged finance, Hermes Advisory in the person of Pieter van Prooijen devised the ICRA Systems cloud applicatie and had it developed with the help of a software developer. The Ministry of Economic Affairs and Climate was also closely involved in the development of this cloud application. It has encouraged and expedited the process of its creation, especially then, during the corona crisis, because this tool seems to be the appropriate solution to help as many companies as possible that are in distress.
The system is so advanced because all the knowledge accumulated over many years within Hermes Advisory is united in the cloud application.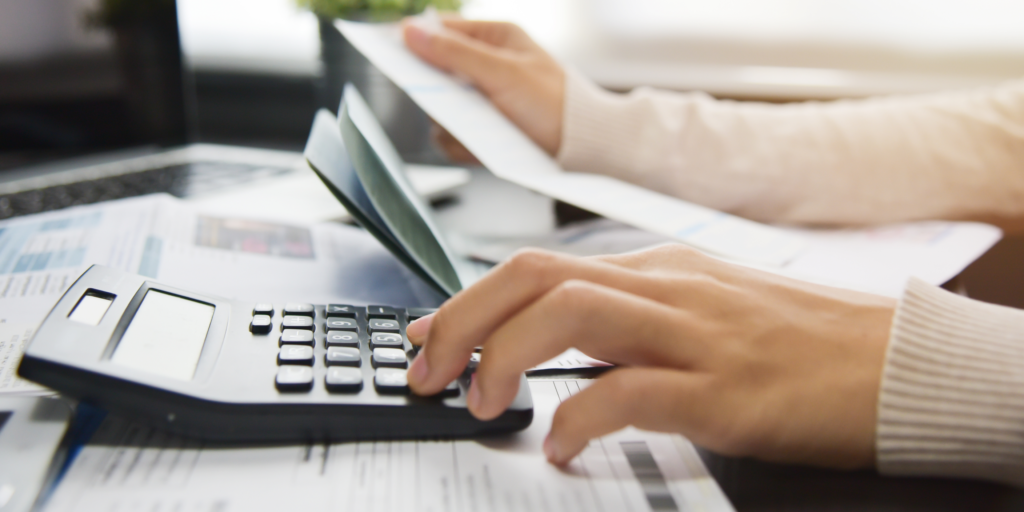 Hermes Advisory:
"Our team consists of chartered valuators and chartered accountants listed on the National Register of Court Experts and former special management staff. We speak the language of capital providers and insolvency lawyers and are full sparring partners in WHOA processes."